Select Floor Care is committed to keeping your carpet looking (and smelling) fresh!
Select Floor Care will keep your home or business carpet looking amazing with regular professional cleaning! Remove soil, odors, pet hair, and traffic lanes with our industry-leading cleaning techniques specially designed to get the job done effectively.
Spots
"Spots" are not permanent. They can usually be removed with professional cleaning treatments.
Stains
"Stains" are a permanent discoloration of the fibers that can only be slightly improved upon with professional treatments.
Our services are all-inclusive.
Select Floor Care includes a light deodorizer, fiber protection, and pre-vacuuming as part of our regular carpet cleaning service, and we never charge extra for high traffic areas.
Keeping it eco-friendly.
Because we use a low-moisture carpet cleaning method, out water usage is drastically reduced when compared to other traditional steam/hot water extraction methods.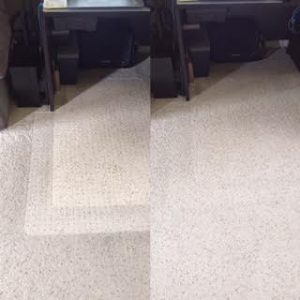 Fast dry times – even in high traffic areas!
Our low moisture cleaning method, a serious focus on dry soil removal, and our specially designed cleaning solutions all combine to achieve the best possible cleaning results with the absolute shortest drying times – even in heavy traffic areas.
Professional care makes a difference.
Most carpet manufacturer's warranties state that your carpet must be professionally cleaned every 12-18 months.
Pet stains need special treatment. Spot cleaning only removes the smallest, upper-most portion of the stain. The largest pet urine deposits are found on the back of the carpet and in the pad where the stains pool.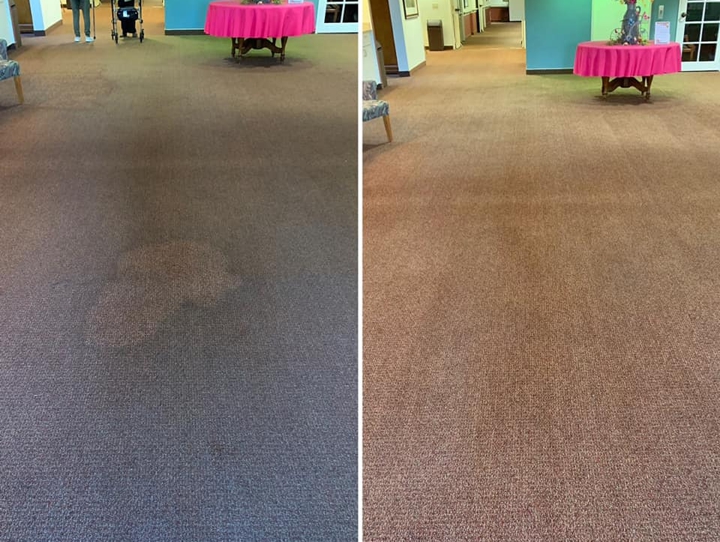 Commercial success!
Select Floor Care offers volume discounts to commercial accounts with pre-scheduled maintenance cleaning. Call us today to learn how we can help save you money on your carpet cleaning!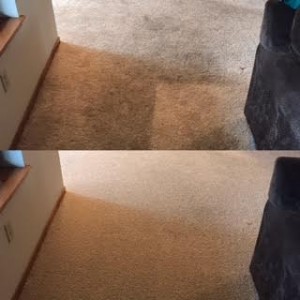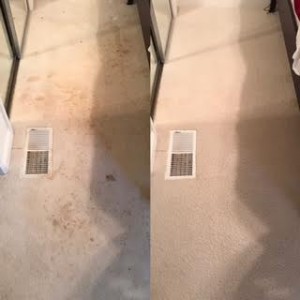 Beyond carpet cleaning…
Select Floor Care also provides the following carpet care services:
Select Floor Care utilizes the services of local, trusted resources to work with us to repair:
When you've got to have the best care for your carpets, you've got to have Select Floor Care! Call us today to schedule your carpet cleaning appointment!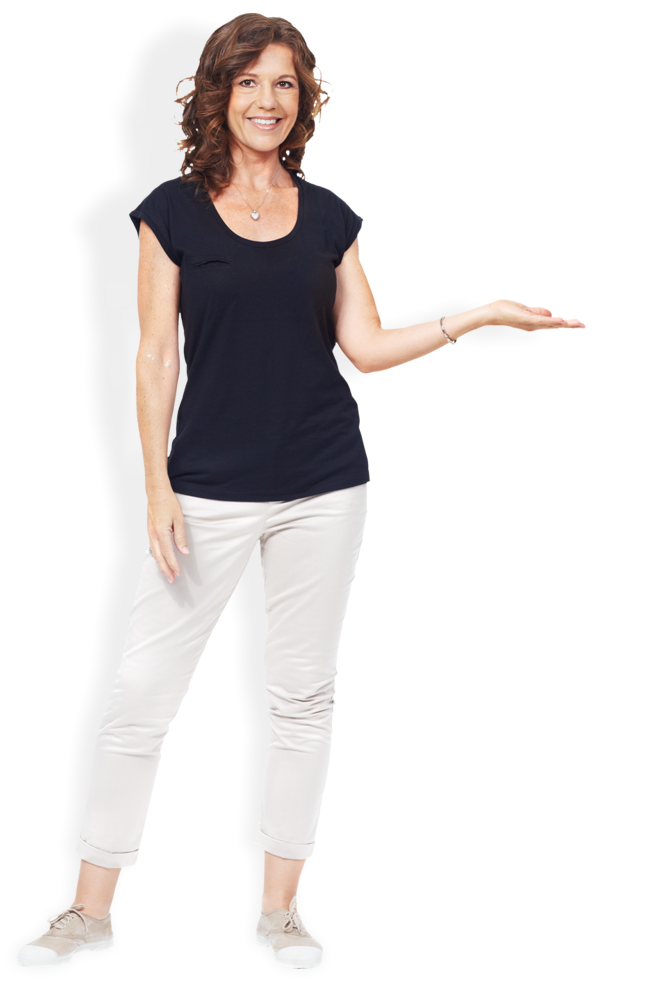 Things to Know About Your Carpeting
We've assembled a gallery of videos designed to answer some of the most common questions we are asked every day.
Please take a moment to watch a video or two, and then give us a call to discuss your cleaning needs!
We are the choice for many homeowners because we offer:
• Convenient Hours
• Quality Service
• Competitive Pricing
• Superior Technology
• Full Line of Services
• Trained Technicians
Service Areas
Eldorado Hills | Granite Bay | Folsom | Roseville | Grass Valley | Nevada City | Auburn | Penn Valley | Lake Wildwood | Lake Of The Pines