Carpet Cleaning
Wall to wall carpeting is a beautiful addition to a home. However to keep it well maintained and looking its best, it needs routine cleaning in order for it to maintain its luster and newness over time. Select Floor Care provides experienced carpet technicians who are specialists and take pride in their work. Having a carpet cleaned regularly reduces allergens, helps prevent mold and bacterial growth, keeps stains from settling and keeps the rooms fresh.
Professional and experienced carpet cleaning specialists know exactly how to clean and dry residential carpet. They can pre-treat stains and get carpets back to a nearly new state. Trained specialists recognize common stain and carpet soil problems and have clear recommendations on how they should be treated and thereby, removed. Enzyme based solutions remove nearly all carpet stain incidents without damage to the fibers.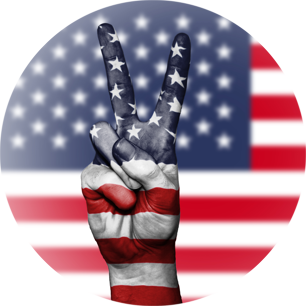 We proudly offer discounts to our Veteran and Military customers!
Using the most superior cleaning equipment, technicians will clean your carpets and remove stains with family friendly natural solutions. Our equipment will not harm carpets ever and our solutions are the safest solutions for carpets and families alike. After drying, the carpets can be immediately used by babies, children and pets without fear of chemical residue.
The focus on customer service is never lost. Here at Select Floor Care we respect your time and belongings so you never have to worry about losing either. Our customers are guaranteed a clean carpet and we keep our windows of appointments because we understand the value of your time. We take care of our customers, give us a call today!